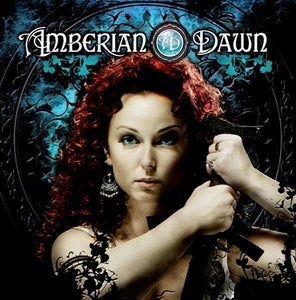 £

6.99 - On Sale
Price includes worldwide shipping!
The debut album from this excellent symphonic metal band from Finland.
Track list:
1. River of Tuoni
2. Wings Are my Eyes
3. Lullaby
4. Valkyries
5. Fate of Maiden
6. My Only Star
7. Curse
8. Passing Bells
9. Sunrise
10. Evil Inside Me
*IMPORTANT NOTE* - I am afraid we can no longer accept orders from Mexico due to the very high percentage of mail that goes missing in transit. We're very sorry for this but it is beyond our control and I thank you for your understanding.